FigJam Publishing is where content meets consumers.
As authors of our own destiny, FigJam strives to create current, relevant, and useful content across our entire network of web properties.
Learn More
Contact Us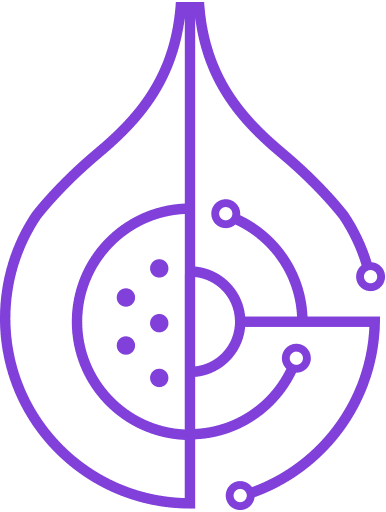 FigJam's content focus includes technology, entertainment, lifestyle, health & wellness, and food and this content is distributed through niche and micro-niche web properties that we build, curate, and manage, as well as web properties within our network of distribution partners.
What is FigJam?
First conceptualized in 2010 and fully created a decade later in 2020 — when COVID allowed us all a little downtime from other initiatives to manifest the next big thing and test varying proofs of concept — FigJam Publishing has worked tirelessly to evolve into a mainstream media platform for publishers and content creators to share their work as well as creating a conduit to bring home-grown content to consumers.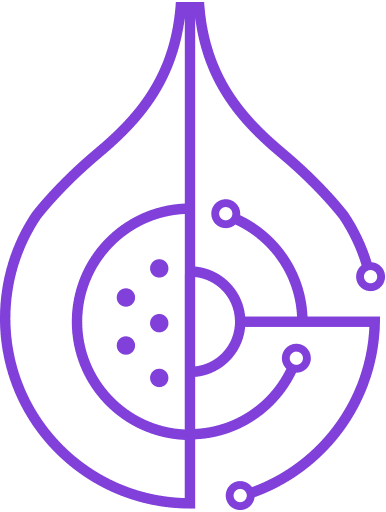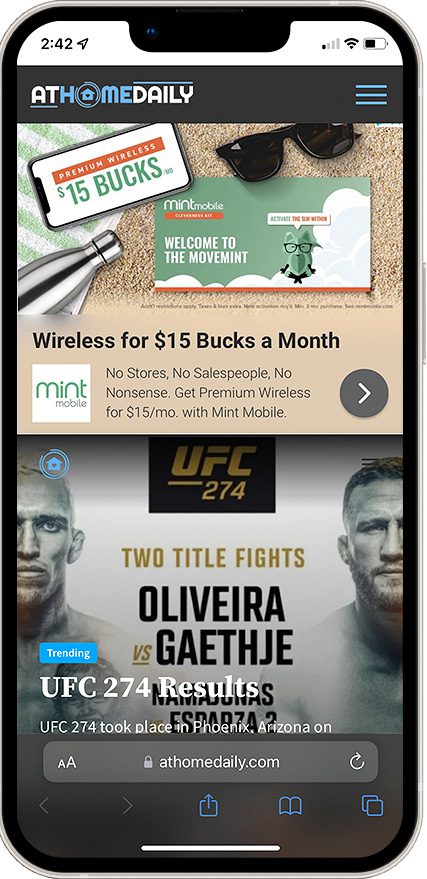 How does FigJam work?
FigJam specializes in niche and micro-niche content that is both timely and relevant to today's growing demand for knowledge and entertainment. With a prospective audience reach exceeding viewers, on any given day, across all media and data platforms, FigJam also provides advertising partners and affiliates with a unique opportunity to engage with both past, present, and future customers. 
Please note that FigJam does not send any email marketing campaigns to consumers. 
Conceptualize. Create. Connect.
The 3 pillars of our content strategy and overarching business model & mindset.
We CONCEPTUALIZE ideas based on the needs and desires of our audience.
We CREATE compelling content to help inform, educate, and entertain.
We CONNECT the dots required to bring every viewer an opportunity to interact and transact.
This is where a global company collides with a tech startup mindset!
We work hard.
We play hard.
We innovate.
We iterate.
We do whatever it takes to build websites that deliver great content.
If you are a rockstar content creator, copywriter, or AdOps guru, we want to talk to you! Hell, if you're just a "wannabe" with a ton of drive and motivation, we still think you're cool too and you can sit at our lunch table.
While some teams believe desperation to be the mother of invention, we believe initiation leads to innovation and that if you have the talent and initiative, we can teach you to manifest the rest!
Check out our Careers page for more information on current opportunities to join our team.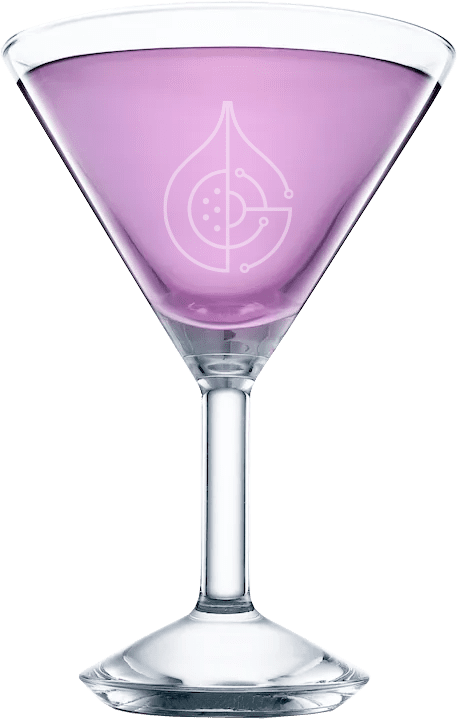 FigJam Offers: Your Digital Media Mixologist
Reach = ROI and this is where FigJam Publishing introduces content to commerce in the same way a mixologist blends the perfectly crafted cocktail.
Whether you are an advertiser in search of media space to infuse your ads or an affiliate marketer in search of a distribution partner to funnel traffic through, FigJam Offers can customize a solution for you.
If you would like to design and run native ads for a FigJam web property or if you would like to discuss channel partnership and data feeds, our FigJam Offers portal is the place to start.